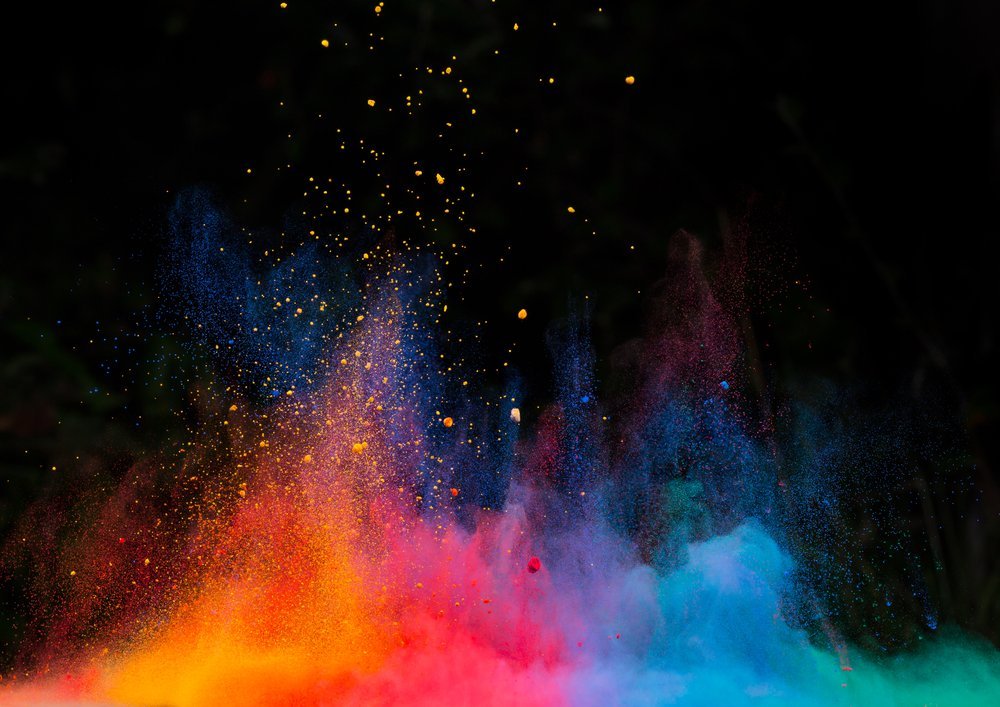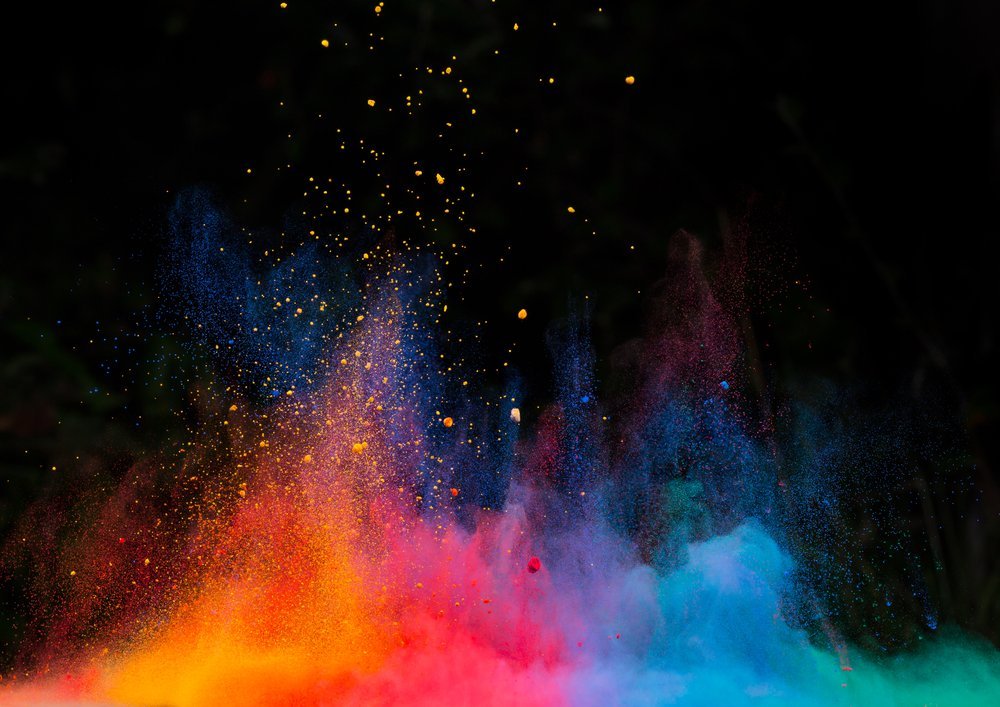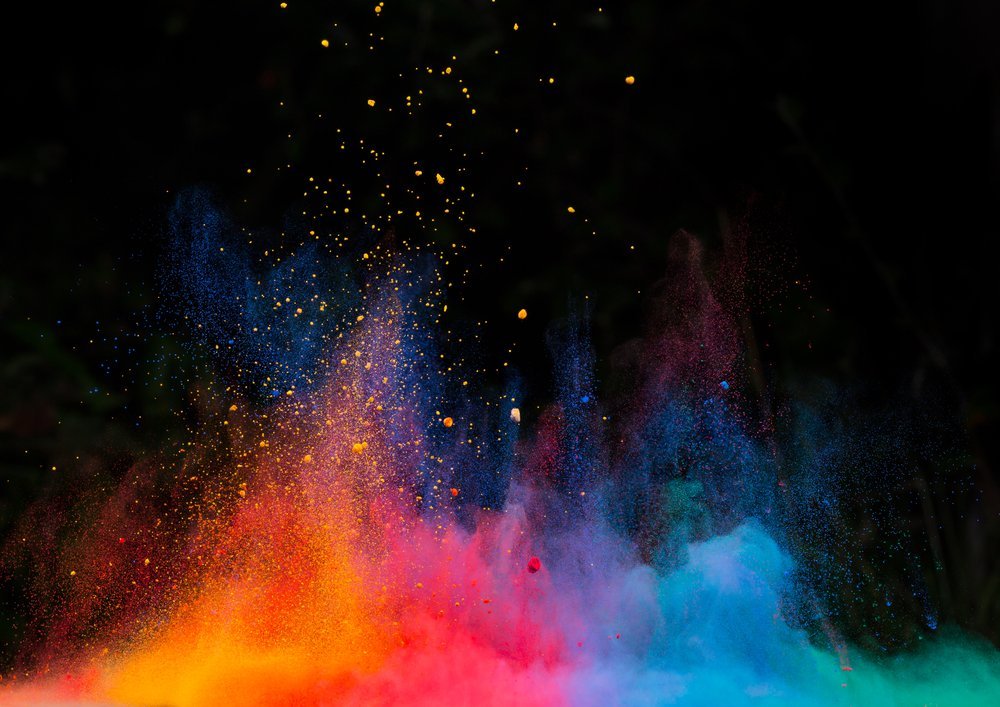 Our Team
Life Stages Staff
Let US HELP
UNHEALTHY THOUGHTS
Disqualifying the positive
About Us
Welcome to Life Stages
Life Stages Counseling is a private practice born out of need for great quality therapist. Giving great quality service to its clients. Life may seem overwhelming, as if you are alone and no one understands you. Maybe you have an issue with someone, but the thought of conflict makes you shut down and avoid the situation. Perhaps you are anxious or consumed with worry or afraid of disappointing others. I have worked with many patients who struggle to stay connected in relationships or effectively communicate with others. You could struggle with anger issues and use anger to defend and protect yourself from being hurt.
Online Sessions
Get Online Counseling
If you have problems getting in-person treatment. Please see if online sessions may suit you.
15 min free consult
Contact Us
Make An Appointment
Contact
Castleton Park Bldg. #8 Ste 206 6505 E. 82nd St. Indianapolis, Indiana 46250